ALL FOR MASTER ARCH
NONE for slave!
*Fetish Consultant* | *Death Escort & cuckmaker* | *Subversive Fetish Content Creator*

IN $IN WE TRU$T

Looking for my exclusive content?
This website is the only place, where I'll show my special exclusive fan content.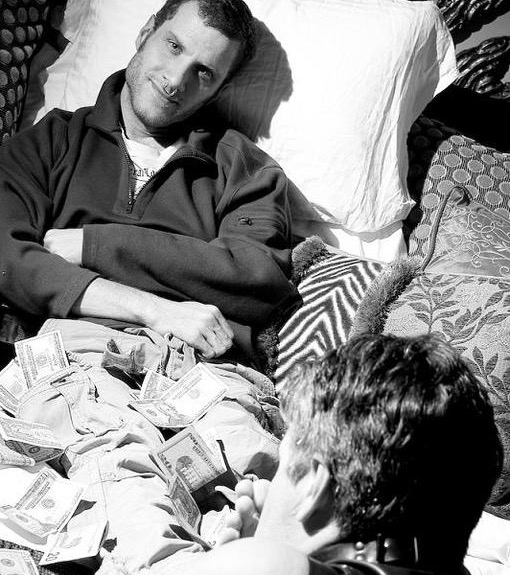 Find all my exclusive fan pictures and videos here on my official website. I'll post new content every month for you guys. Let me know, what you would like to see and drop me a message here!

Attention: Very explicit content inside! Follow my journey to sexual freedom and pure lust. Be the first to see new episodes of my secret adventures. Get your access now!

Emotional attachment is so easy when the truth is spoken. The gluttony of GOD MasterArch is fed from souls of the weak rejects HE speaks to. The hooks are planted, my fate is sealed. All for MasterArch, none for slave.

tribute here!
feels good to give. Paying gives purpose..purpose gives pleasure